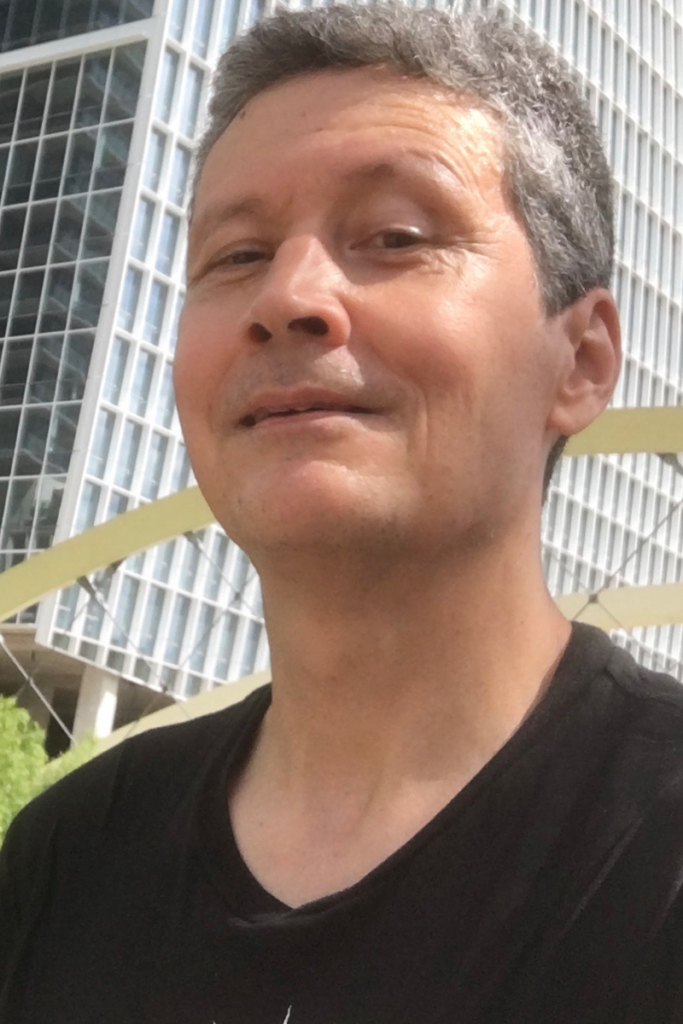 Need someone to watch your house, property and/or pets while you're away? I'm a specialist who has done house and pet sitting for the last 7 years. I've done sits throughout the United States as well as in Europe, Canada, and Central America.
I am a writer, traveler, and digital nomad who enjoys exploring new places, meeting people, and spending time with furry creatures! (slithering, swimming, and flying ones are fine as well). In 2020-2021, I had to scale back my travels (like most people) and I'm currently focusing on house/pet sits in the U.S. until travel restrictions loosen.
Update for Fall, 2023: I am currently only available for house/pet sitting from approximately October 15 – October 30. I'll publish another update if I'm available after this.
How Does Housesitting Work?
For those not familiar with it, housesitting is an increasingly popular arrangement where homeowners (or, in some cases, renters) have a house or pet sitter stay in their home while they are away. This can be anywhere from a weekend to many months.
In most cases, no money changes hands as the homeowner is providing accommodations in exchange for house or pet care. This is distinct from other services, such as dog walking, where a local person charges a fee to walk dogs. A housesitter generally stays in the home and performs certain tasks agreed upon ahead of time.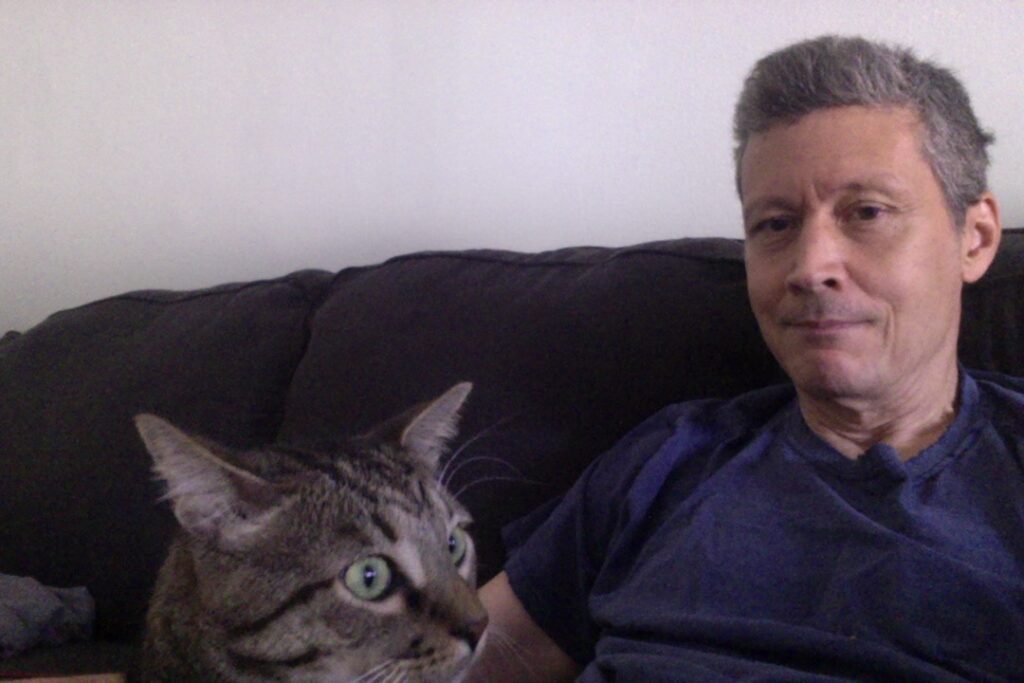 More Information
For more information on my services, see:
Email: lchris33@gmail.com